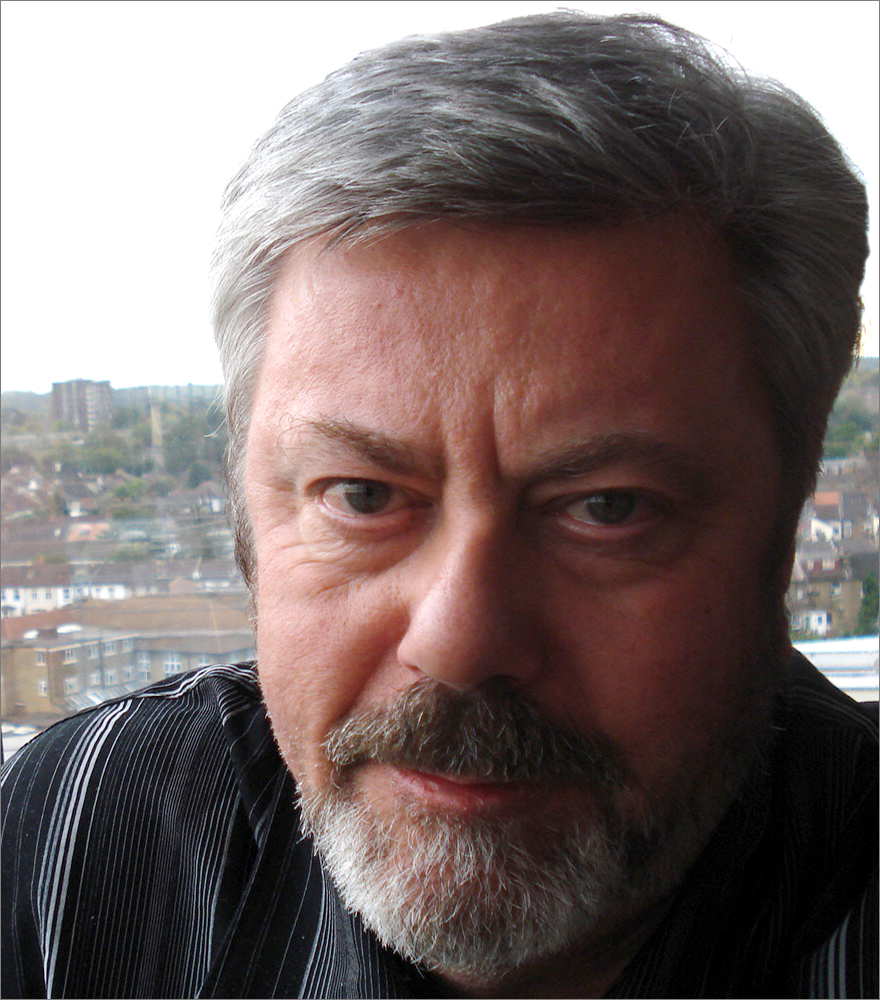 Ian Waugh is a broadcaster, historian, published author and Englishman.
I am a passionate historian, known British historic researcher who co-authored the book The Man They Couldn't Hang, own the website and the material. As a broadcaster I have worked with radio and television networks in the UK and with state broadcasters in countries in Europe and Africa.
I'm a partially paralysed stroke victim and suffer from painful osteoarthritis in both legs. Because of my physical restrictions I use speech recognition software to type – sometimes typos occur and end up being published.
You can make contact here and read more about me by clicking here. I'm on Twitter. My 'sometimes when I feel like it' scribblings (m'Blog) can be found here. I'm currently giving Facebook a rest. Links to other bits of me are on the top menu.